Selling animals online has a lot of advantages over traditional selling, and not only saves farmers money and time, but also has additional positive returns.
Marketing your livestock online has become more important than ever in recent times. There are a few elements that can be key to increasing your chance of making the sale and receiving top price for the stock you intend on selling.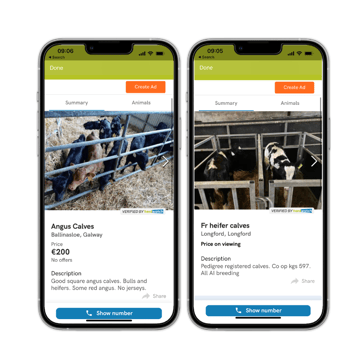 5 Top Tips for Selling Animals Online:
1. Take a good photo - Taking a good photo of the animal/animals you are selling is key. Perspective buyers are going to want to see a nice clear photo of the animal. Make sure the lighting is good and the animal is facing the camera if at all possible. A dark shed is not an ideal background for a photo if you have the animal out on a paddock try and capture the photo then or if the animals are in the shed bring it out in the yard in the daylight to get a clearer photo with a clear background.
2. Having a Good Title - Your listing title is another major factor when trying to get perspective buyers to further explore the animal you have for sale. The title shouldn't be too long but should include the breed, whether it is a bull, calf, weanling etc. so its easily searchable for perspective buyers and indeed if it has a key selling point such as "pedigree" be sure to include this in your title. Some good examples of listing titles: "Pedigree Charolais Bull", "5 star Hereford Heifer" "In-Calf Friesian Heifers"
3. Providing all Information needed - Think about all the information you would like to know if you were purchasing an animal, all this should be readily available for perspective buyers viewing your advert. When advertising using Buy & Sell by Herdwatch this will be very straight forward as all the animals key information that your selling will be brought down by the app in a simple easy to view format for perspective buyers once you select the animal your selling.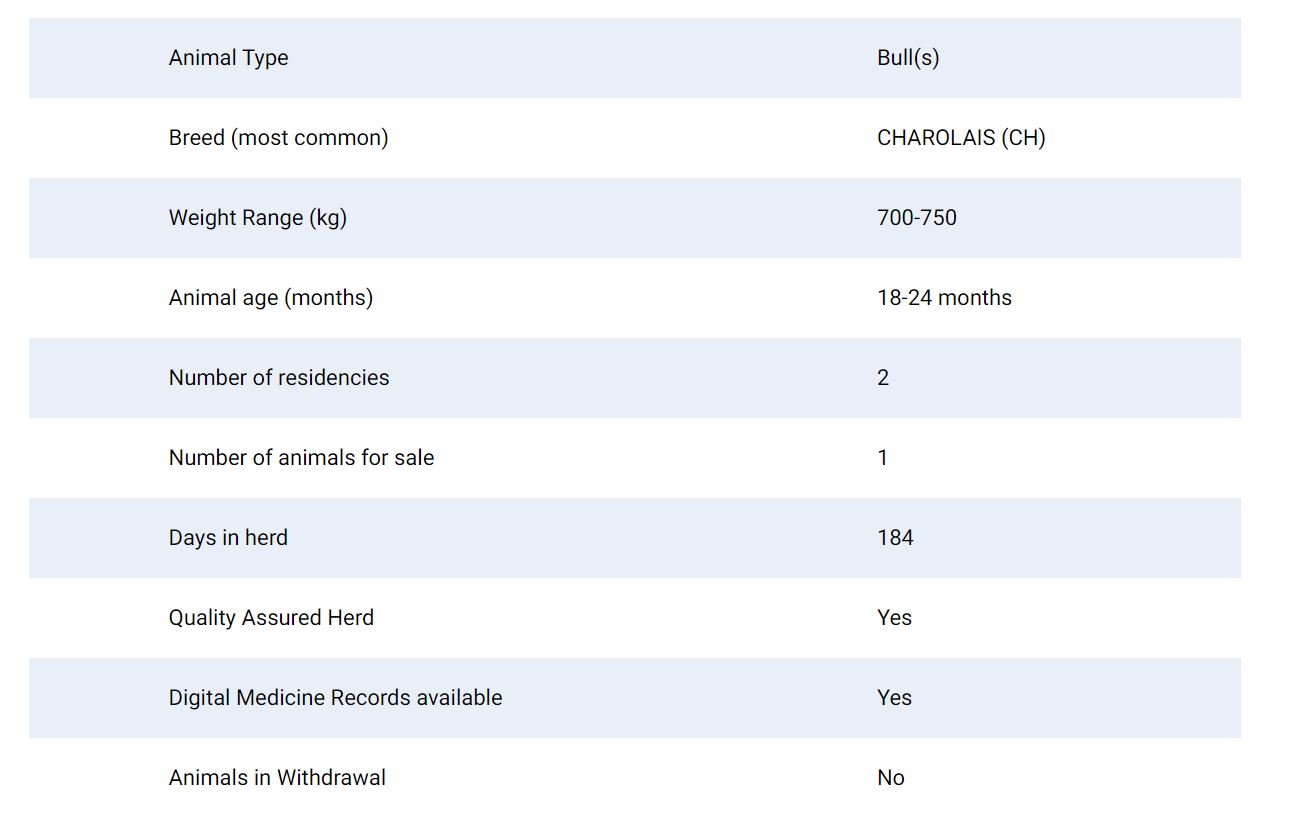 4. Tell a Story - The description area provides you with the opportunity to sell the animal. A good opening line here is key, here you are trying to market the animal in the best light possible. A good example of a description is "Smashing healthy limousin x shorthorn heifers. Limousin out of shorthorn cows. Weaned and eating meal would be ideal for breeding or feeding. Happy to answer any further queries."
5. Always have a price in mind when selling - When listing your animal for sale it is always best to have an idea of what price you would be happy to receive. Verified Ads by Herdwatch unlike many other online selling platforms does not require a price to be named when posting your animals for sale, you can simply select open to offers to see what prices you might get offered for your animals.
Try Buy & Sell by Herdwatch today - Place your FREE listing
Looking to sell animals today, use the brand new Buy & Sell by Herdwatch platform.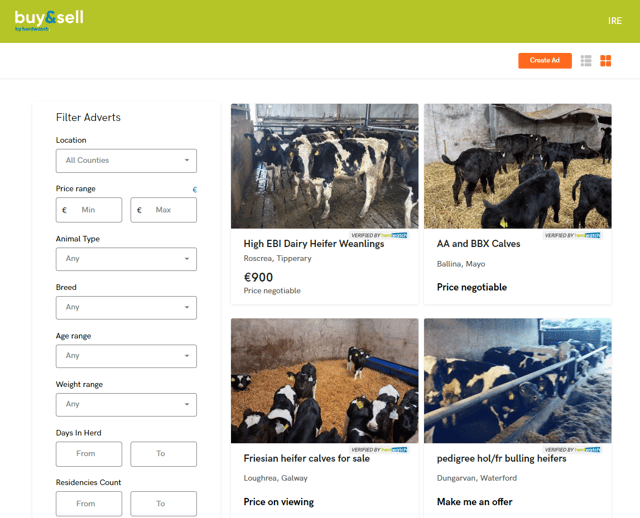 Why you should use Buy & Sell by Herdwatch:
Its FREE - Most online selling platforms will charge to advertise your animals, eating into the profit margin you stand to make on the animal. Verified Ads by Herdwatch is free to use.
Advertise direct to over 18,000 farmers - Herdwatch boasts over 18,000 members using the app, advertise direct to this audience in seconds.
Its Safe & Secure - Advertise in the knowledge you are placing your advert on a safe & secure platform.
You don't have to set a price - As afore mentioned, when you are advertising your animals for sale sometimes it can be hard to put a price on the animal your selling with Buy & Sell by Herdwatch you can open yourself to offers or advertise you are bringing you animal to the mart.
Gain interest in your animals - Even if you don't intend on selling your animals on Verified you can advertise them prior to going to a mart to gain interest before the mart day.