Due to the recent increase in cases of Covid-19, we have decided to take proactive steps to help limit the spread.
The Herdwatch team will therefore be limiting our travel and working from home from Monday 16th March until further notice to ensure the health of our team and members.
As remote working is very much a part of Herdwatch already, business will continue as usual, and we are of course reachable through our normal channels. However, our response times, especially for support, could be slightly impacted. We appreciate your patience and understanding in this respect.
The agriculture industry is an essential part of our daily lives, one that we are very proud to be part of where the importance of our members ability to maintain the food supply chain over the coming weeks will be critical to the fight against Covid-19. Together, we will get through this and flatten the curve.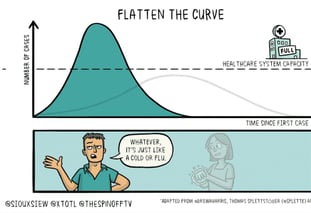 Please stay safe and take precautions to prevent the spread of this virus:
Wash your hands properly and often.
Cover your mouth and nose with a tissue or your sleeve when you cough and sneeze.
Put used tissues into a bin and wash your hands.
Clean and disinfect frequently touched objects and surfaces.

Avoid close contact with people - keep a distance of 2 metres (6.5 feet) between you and others.

Avoid crowded places, especially indoors.

Stay at home if you are sick to help stop the spread of whatever infection you may have.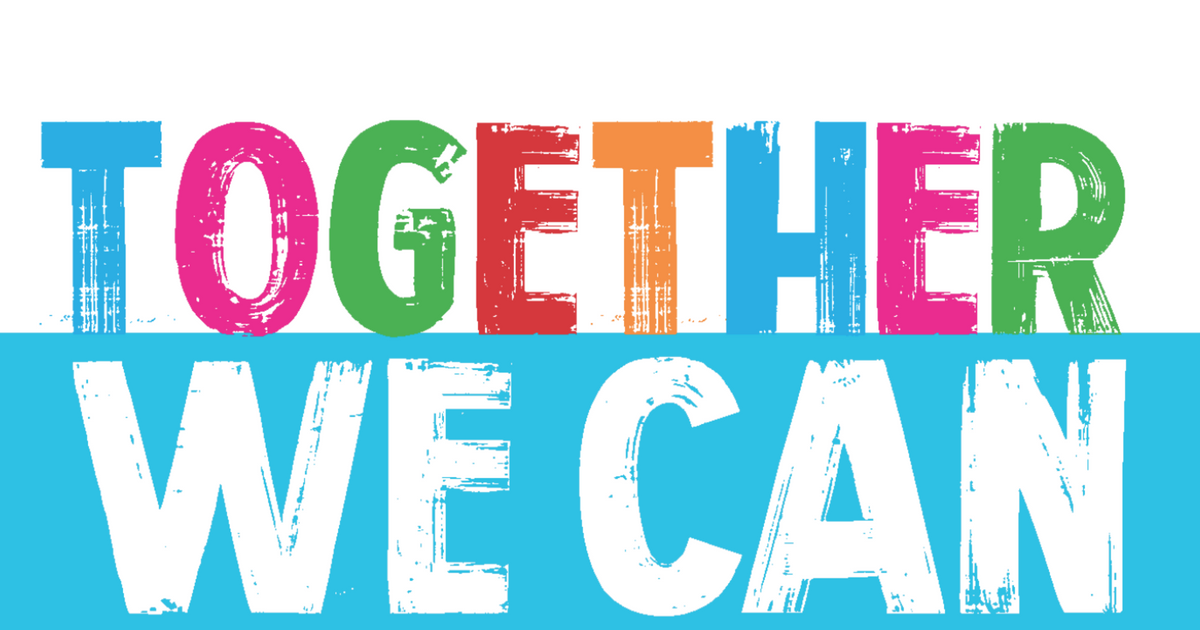 Image credit: https://www.togetherforshortlives.org.uk