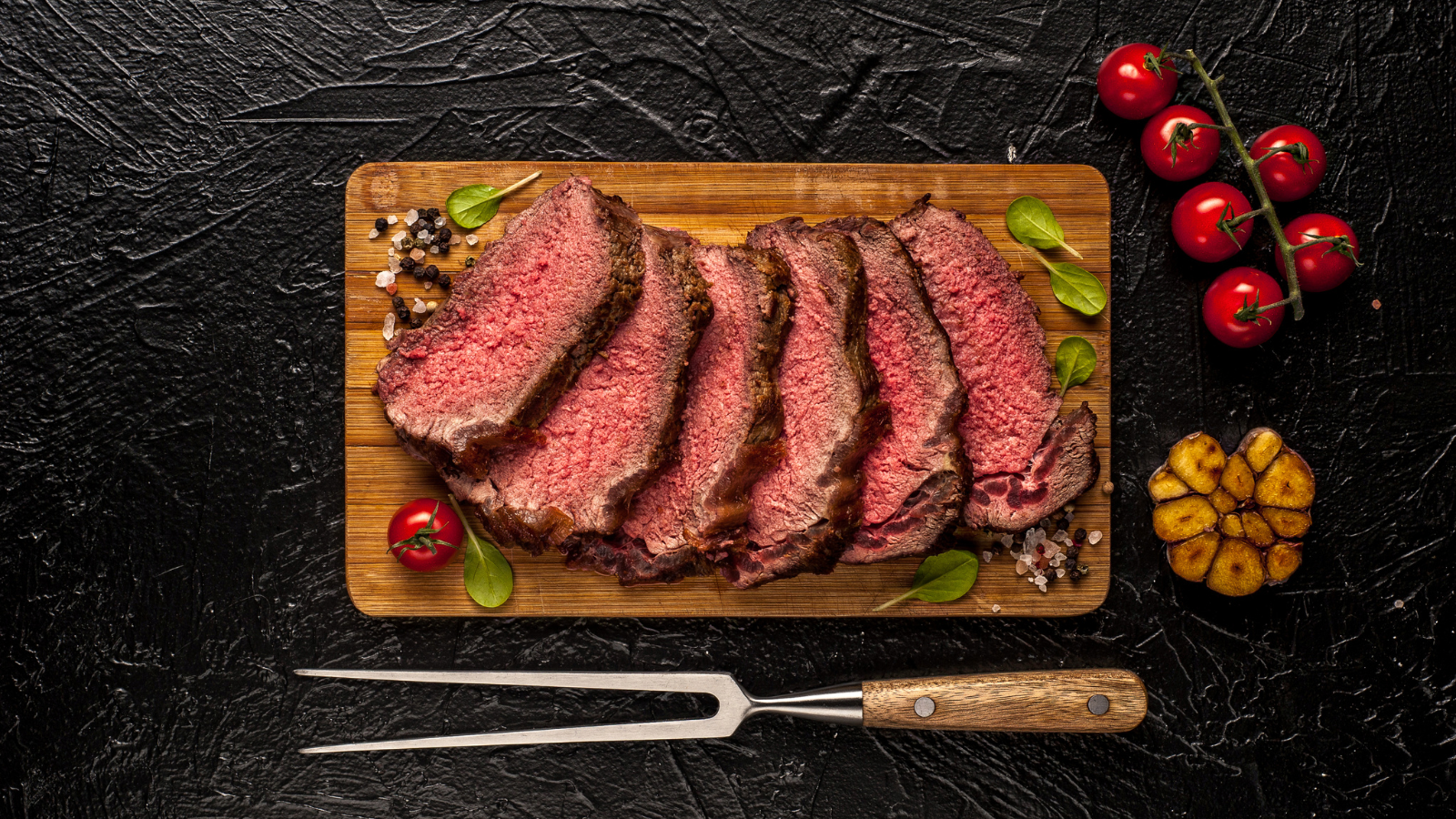 The 13th Great British Beef week kicks off today and runs from April 23rd to 30th. With its lush green pastures, centuries-old farming practices, and commitment to sustainable agriculture, British beef is renowned for its superior taste and quality.
Herdwatch currently supports 2500 British farmers to product top quality beef every year! To honour this culinary treasure, Great British Beef Week highlights the best of British beef and the farmers who work tirelessly to produce it.
The event aims to raise awareness about the importance of supporting British beef farmers and promoting the exceptional quality of British beef. The event is organized by the Ladies in Beef, a group of female beef farmers who are passionate about promoting British beef and supporting the farming community. One of the main highlights of GBBW is the promotion of delicious beef recipes that showcase the versatility and flavour of British beef.
From classic favourites like beef roasts, steaks, and burgers, to more adventurous dishes like beef stews, curries, and pies, there's no shortage of mouthwatering beef dishes to indulge in during this special week.
Many restaurants, pubs, and food establishments across the UK also participate in the event by offering special beef-themed menus, promotions, and events to celebrate the occasion. This year the Sunday beef roast is the dish of choice. So what better way to celebrate than a recipe from Herdwatch.
In addition to the culinary delights, GBBW also serves as an opportunity to educate consumers about the importance of supporting local farmers and the benefits of choosing British beef. British beef is produced to some of the highest animal welfare, environmental, and food safety standards in the world. British beef farmers take pride in their commitment to sustainable farming practices, including responsible land management, animal welfare, and reducing carbon footprint.
So whether it's enjoying a delicious beef dish at a local restaurant, trying out Herdwatch's beef recipe at home, or simply learning more about the hard work and dedication of British beef farmers, this special week is a time to honour and appreciate the best of British beef. Let's raise a fork and toast to the deliciousness and sustainability of British beef during Great British Beef Week! Cheers!