The second annual Herdwatch Agventions competition in association with the Tullamore Show has drawn to a close. This year's competition standard surpassed all expectations, with 20 brilliant entries in inventions and modifications to farm equipment both big and small. Results have been calculated from the online vote and a panel of expert judges' decisions.
The judges' panel was made up of was made up of 2 members from the Tullamore Show, Rodney and Nicholas Cox, a local dairy farmer, Padraig Madden, AgriLand Commercial Director, Damien Kelly and members of the Herdwatch team, James Greevy and Mervyn Harvey.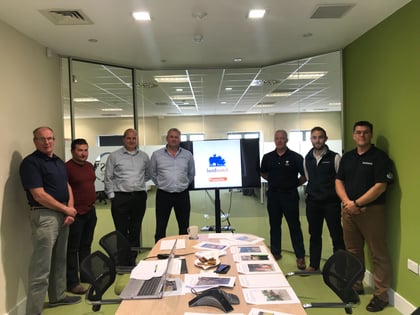 The judges were blown away by the standard of the entries and spent over 3 hours deliberating the merits of each of the Agventions before finally coming to a decision of an overall winner as well as runners-up in each category of the competition.
The overall winner will receive a cash prize of €250 and is entered in the Tullamore Show National Inventions competition. Each runner-up will receive a year's free Herdwatch membership and will also be entered in the Tullamore Show National Inventions Competition.
And the winner is...
Jack Hennessy - Removable Bucket Grab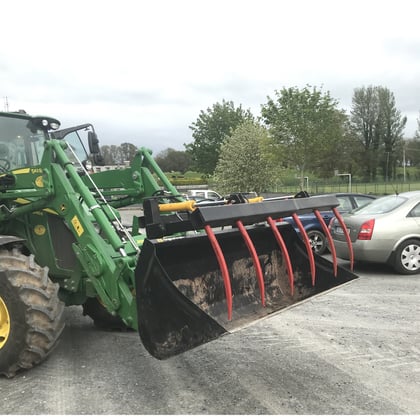 'I have designed and built a removable bucket grab. This is a grab that can be easily attached and removed from a general-purpose bucket. this way the farmer can avoid buying an expensive bucket grab. it also makes the bucket much more versatile around the yard. I made this grab as part of a college project.'
The Runners up:
Robert Davis - Meal Scoop
Tomas Noone - Circular Race Entry Crush
John Leahy - Phone Operated Gap Opener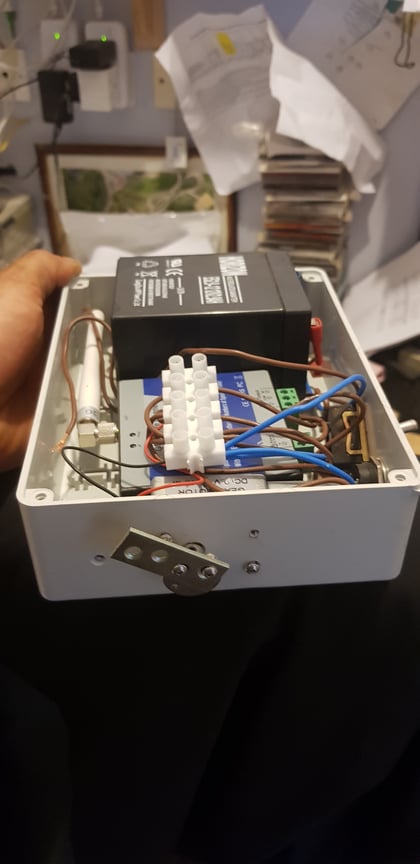 Owen Lennon - Wheelie Bin Transporter
Meet the Herdwatch Team at the Tullamore show on 11th August
The Herdwatch team will be on hand at the Tullamore Show to answer any question that you may have about the Agventions competition or Herdwatch.
Get Started with Herdwatch
Join over 10,000 happy farmers saving time on farm paperwork and managing their farms more efficiently for FREE.
Herdwatch is fully compliant with Bord Bia and EU quality assurance standards and allows farmers to register calves and manage cattle movements on their phone. It is fully integrated with ICBF so farmers can see their breeding, milk records and EBI/Eurostar information on Herdwatch.
The Free-Plan allows farmers to:
Download their Herd from APHIS (NI), BCMS (UK) or Agfood (IRL)

Record 10 calf registrations

Record their medicine purchases

Record Heat detection and general tasks