Patrick O'Brien thanked the Herdwatch team and told us he had just passed a Bord Bia audit the previous week, and that Herdwatch had helped him greatly with his Bord Bia remedy compliance.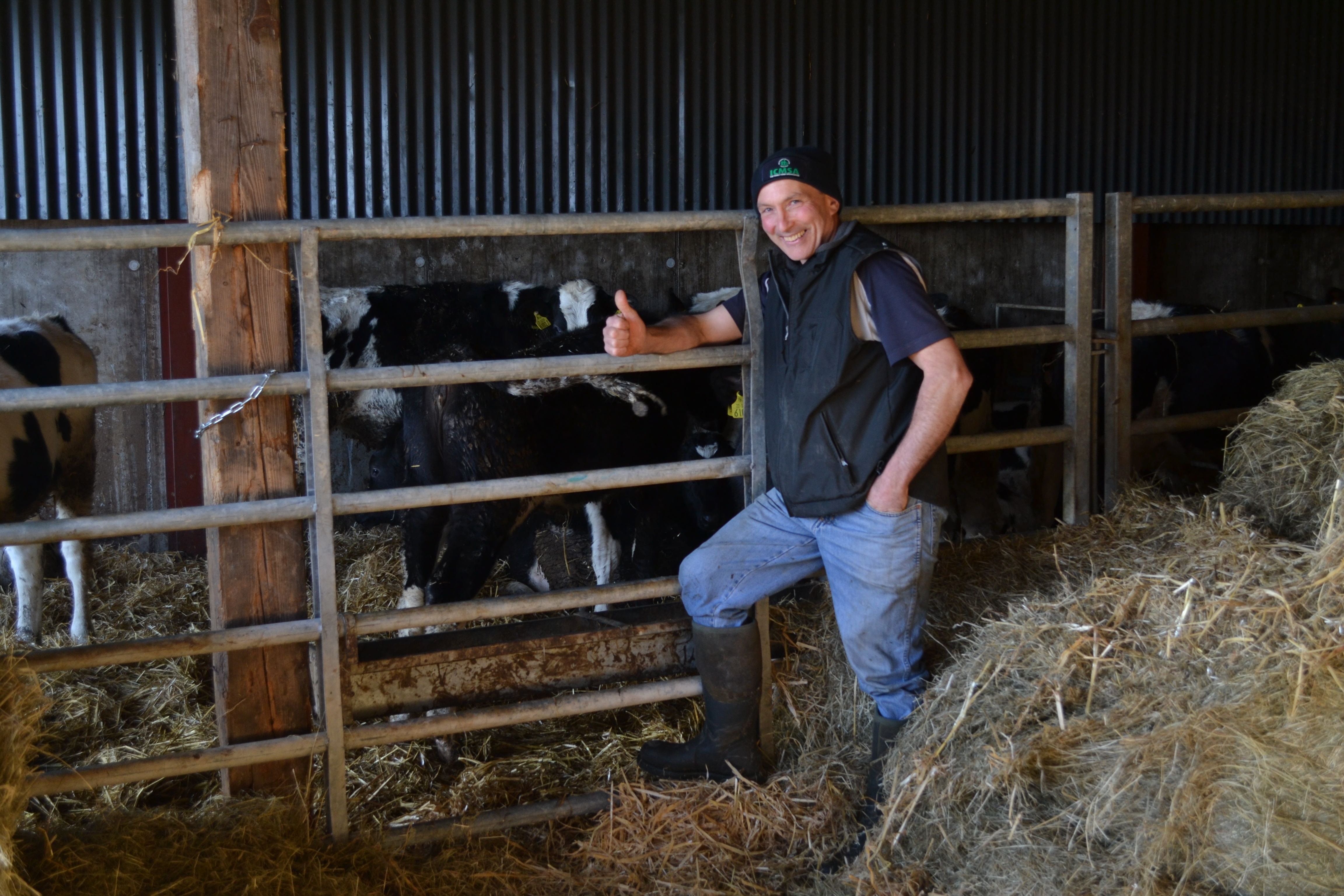 Along with hundreds of other farmers using Herdwatch to record their Bord Bia animal remedies, Pat is now able to easily record his animal medicines purchases and dosing on the go, as it happens, with the peace of mind that the data is backed up and available anytime in case of Department inspection or Bord Bia audit.
If you too want easy Bord Bia compliance, visit our sign-up page here and join over a thousand farmers who have already signed up.
If you are ready to subscribe, click below and join thousands of farmers who have already made the move to Herdwatch. Thousands of Calves registered, and counting! All Features, Free updates, No hidden costs, only €130 (incl. VAT) per year with a 30-day FREE trial.