As you might know, we have attended the Keenan Open Day 2018 on June 20th.
Overall, it was a fantastic turn out. Not only did we get to meet many new and existing Herdwatch customers, we also had the chance to get a sneak peak into Keenan System's history, which spans over 40 years, and their manufacturing in Borris.
Keenan's Production Line
The production itself is more than impressive. Especially, considering that everything on Keenan's products is manufactured by hand.
They are utilizing a lean "just in time" system, and every model from their range can be built at any time with minimal changes to their production lines, from the smallest to the largest.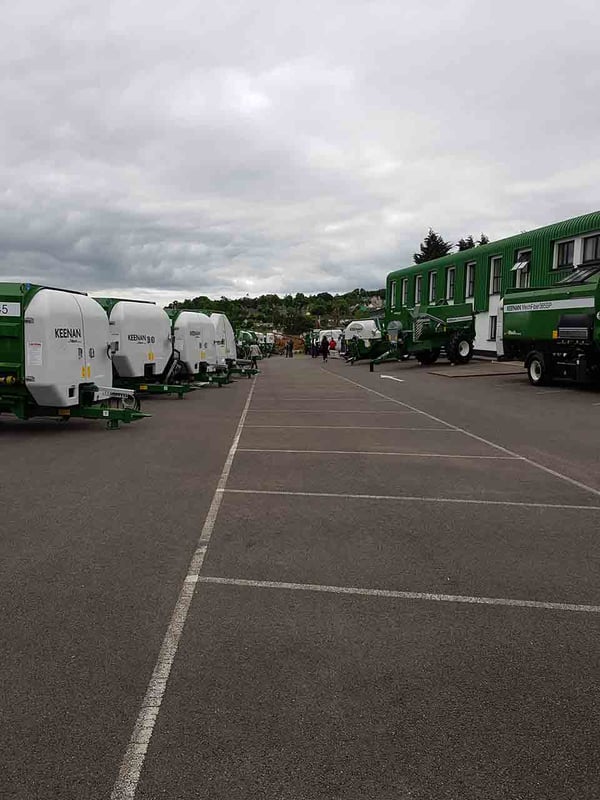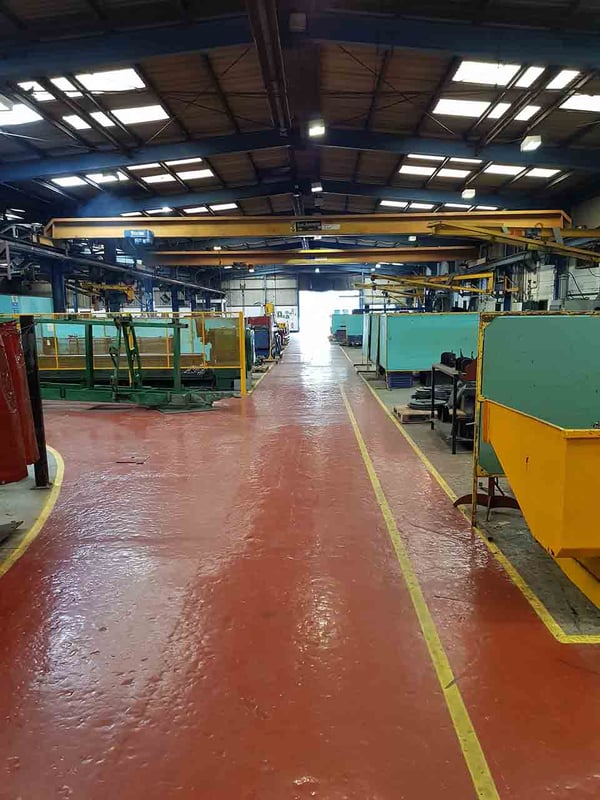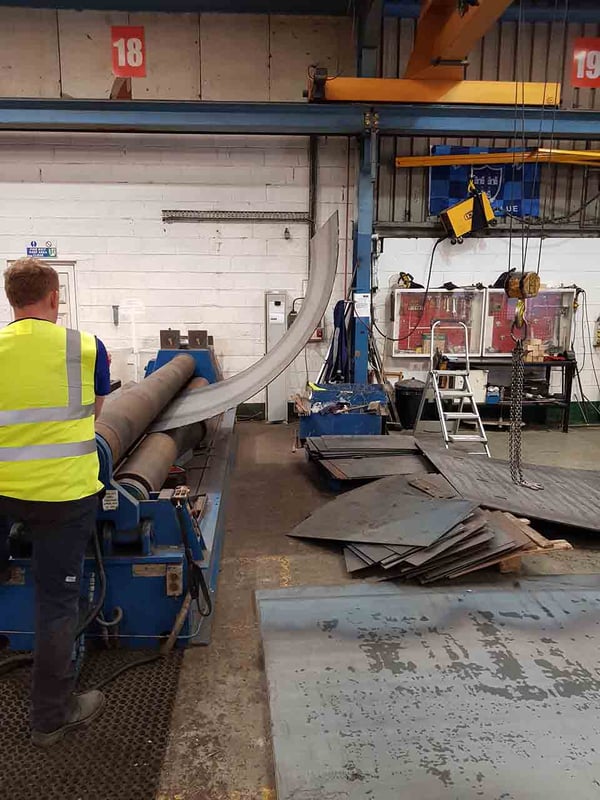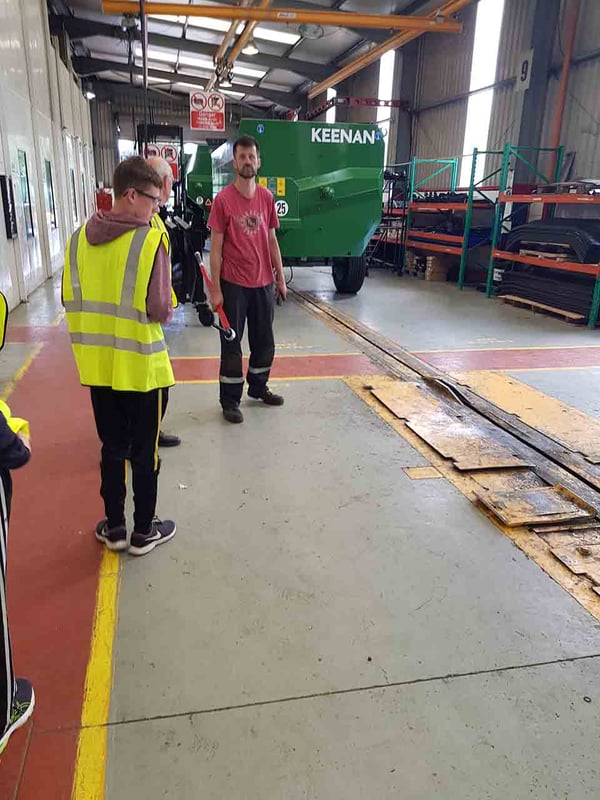 We are looking forward to next year!